Forging lasting client relationships in a dynamic business landscape
PKF Pretoria is a professional services firm with a 16-year record of accomplishment in offering a one-stop auditing service to our clients. Due to the ever-changing demands of the business world, we firmly believe in building sound and lasting relationships with our clients.
For us, this is crucial for gaining an in-depth understanding of your needs and for building mutual trust in the continuously volatile business environment.
The sole purpose of our resolute decisions in striving for service excellence and uncompromising integrity is to answer our clients' needs for expert service delivery. Our clients, encompassing multiple industries, benefit particularly from our personalised service and our team's commitment to find solutions where others fail.
Office Address
PKF Pretoria
15 Pony Street , Tijgervallei Office Park
Emwil House West
Sliver Lakes,
Pretoria
0081
South Africa
Key Contact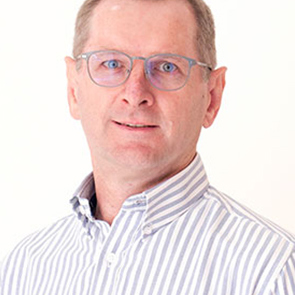 Retief Smith
Tel: +27 (12) 809 7000
Status: Member
Our other locations in South Africa