PKF Savvides & Co Limassol Join forces with us - perfect cooperation, excellent results
The firm has been established since 1979 and is one of the oldest firms on the island. It has been a PKF member since 1990 and is well established and known in the local market.
We are an alternative to the big four, offering a high quality of services and assisting our clients to find solutions to their problems.
Our firm has been approved for training students to be chartered and certified accountants.
Office Address
PKF Savvides & Co
Meliza Court, 4 to 6th floor
229, Arch. Makarios III Avenue
Limassol
3105
Cyprus
Key Contact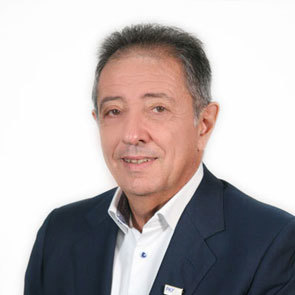 Christos Antoniou
Tel: +357 25 868 000
Fax: +357 25 590 220
Status: Member
Our other locations in Cyprus