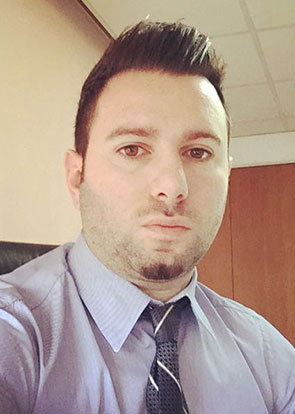 Andreas Savvides
Advisory Partner
Tel: +357 25 868000
Email: andreas.s@pkf.com.cy
Professional Experience
Andreas is the youngest Partner at the firm with eight years of previous experience at PKF and is the head of the Advisory and Business Development Department.
He is a graduate of Cass Business School London at an undergraduate and postgraduate level. He also is a Fellow Chartered Accountant of the Institute of England and Wales as well as a member of the Institute of Certified Public Accountants of Cyprus. Furthermore, he is a graduate of the MESGO programme (Masters in European Sports Governance).
His fields of expertise are Valuations, Deals, Restructurings, M&A's, Sports Consultancy and General Advisory Services. The Advisory department is in place to undertake various potential engagements in all sectors of the business sphere and utilises in full the PKF network and the specificities and specialities of PKF firms worldwide for each engagement if needed.
Visit office