Providing professional services focused on the needs of your business
PKF Kazakhstan provides full range of Audit, Advisory and Business Solutions services. We strive to create a service, which will help our clients to growth and sustain their business. Our vision is to improve an accounting work for business world and enchance productivity and prosperity for all. And our direction is a result oriented service, which can solve the complex needs of our clients.
Office Address
PKF Kazakhstan
15/3 Pavilion, 42 Timiryazev st.
Almaty
050008
Kazakhstan
Key Contact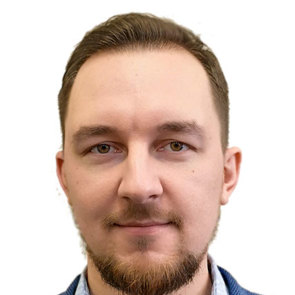 Semen Berezhnoy
Tel: +7(727) 317-31-35
Status: Member