Helping our partners make economically justified decisions
We help our clients and partners make appropriate decisions, protecting their interests and setting high professional standards in the valuation activities in Kazakhstan.
Valuation of Property LLP - was founded in 2003 and over the years of its existence has gone from a small regional appraisal firm to a large company with 10 offices in several cities of Kazakhstan. Today, we are a dynamically developing appraisal company employing a close-knit team of highly qualified 46 specialists who have a high level of knowledge, responsibility, professional ethics and many years of experience.
The company provides full range of appraisal services such as: business appraisal, enterprise appraisal, real estate appraisal, stock appraisal, appraisal of other tangible and intangible assets in accordance with Kazakhstan and international standards.
Office Address
PKF-Valuation of Property-Atyrau
Qanysh Sätbayev Avenue 24
Atyrau
060011
Kazakhstan
Key Contact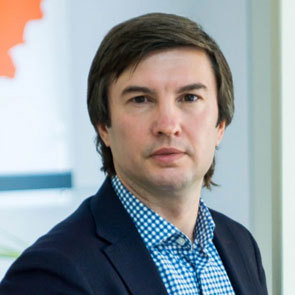 Oleg Chesnokov
Tel: +77058001500
Status: Member