Empowering success in evolving business landscape with a global vision
In April 2003, PKF Consulting turned into a member firm of PKF international. As PKF Member Firm in mainland China, PKF Consulting are local service providers with a global vision. We have dedicated teams composed of outstanding professionals and are committed to provide all kinds of professional services. Our goal is to utilize our knowledge to helping our customers and employees, and contribute to the professional services market.
Most of our professional consultants used to work within the "Big Four" CPA firms and publicly listed multinational companies as senior executives. Our unified and flexible management structure allows us to serve customers in China effectively.
With Chinese companies integrating into the global economy and foreign enterprises entering the Chinese market aggressively, PKF Consulting will combine our advantages of rich international and domestic experiences and in-depth understanding of the market, and provide clients with high quality services in the increasingly complex Chinese market where opportunities are abundant.
Our single and flexible management structure for all our offices allows us to effectively serve companies in China. Most of our professional consultants used to work within the "Big Four" CPA firms and Multinational listing companies as local management for many years.
As China businesses join the global economy and international companies seek to enter the China market, PKF's blend of international experience and local knowledge makes us well-positioned to serve our clients in this increasingly complex, but exciting market.
Office Address
PKF Consulting
No. 2 Hua Shan Road
11F Gao He Building
Jing'an District,
Shanghai
200040
China
Key Contact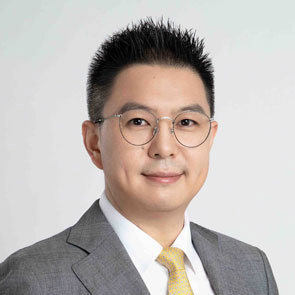 Kelvin Ma
Tel: +86 21 3363 2066
Status: Member
Our other locations in China