Elevating business excellence by seamlessly connecting local expertise with global resources
PKF Kexin Shanghai is specialized in providing tax advisory, tax compliance, finance advisory services to local and multinational companies in China. PKF Kexin Shanghai joined PKF international network in 2015.
PKF Kexin continue to develop and strength our international network by virtue of closely collaborative technical and commercial communication with PKF's global network to ensure that our clients can benefit from rapid access to technical guidance and support from other member firms' resources.
With Chinese companies integrating into the global economy and foreign enterprises entering the Chinese market more aggressively, PKF Kexin will combine our advantages of both the local perspective and the global reach to meet clients' specific business needs, and contribute to the benefits of the professional services market.
Office Address
PKF Kexin
Room 909, No.2993 Gonghexin Road
Jing'an District
Shanghai
200072
Jing'an District
China
Key Contact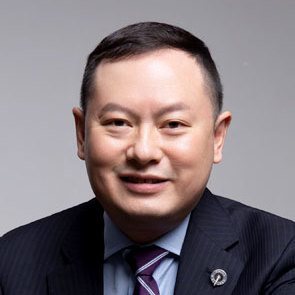 Allan Jiang
Tel: +86-13501818404
Status: Member
Our other locations in China