Empowering clients and businesses across sectors with quality services and value creation
PKF ZXC is one of the leading accounting firms in China and is licensed by the Chinese Securities Regulatory Commission to undertake audits of listed companies on the Mainland Stock Exchange. PKF ZXC offers expertise of over 1600 employees including 600+ Certified Public Accountants. With head office in Beijing, PKF ZXC has 35 offices located in all the major cities in China.
PKF ZXC serves a wide range of clients from national projects to private enterprises in various sectors including financial institutions, telecommunications, natural resources, pharmacy, transportation, publishing, agricultural and real estate.
We also offer large and medium-size enterprises internal control design and feasibility study of investment projects.We emphasis on quality and efficiency, we create value to clients and make positive contributions to society.
Office Address
PKF ZXC
Floor2-2, 88 Minzhu Road
Tianshan District, Urumchi City, 173-101-503
the Xinjiang Uygur Autonomous Region, PRC.
Xinjiang
830002
China
Key Contact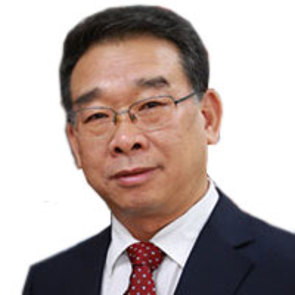 Gengchun Yao
Tel: + 86 10 5280 5600
Status: Member
Our other locations in China