Delivering high-quality resources and services amidst evolving market dynamics
PKF CPA is a member firm of PKF international. Our professional teams are able to provide our clients with seamless cross-border services and resources.
Our experts and experienced team are dedicated to providing services to both domestic and international clients in auditing, accounting, tax and business advisory.
Office Address
PKF CPA
No. 88 South Zun Yi Road
20th Floor
Shartex Plaza
Shanghai
200335
China
Key Contact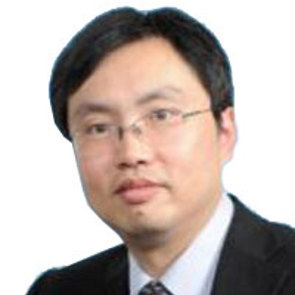 Richard Yan
Tel: +86 21 6253 1800
Status: Member
Our other locations in China