PKF Fasselt  - Achieving more together
​​PKF Fasselt Consulting provides consulting services to selected medium-sized companies and international corporations from diverse business sectors focused on fulfilling regulations, optimizing processes and implementing new IT-technologies, in particular with the focus on the following services:
Digital Transformation
Finance Transformation
Analytics and Big-Data
Governance
Risk & Compliance
Cyber Security
Identity and access Management as well as
IT-audit
PKF Fasselt Consulting is a service partner (and reseller) of the following software providers: SAP, IBM, Microsoft, SailPoint, ForgeRock, Ping Identity and LogRythm.​
Digital technology is transforming ways of doing businesses, economies and society, as well as our day-to-day lives. In this era of digitalization, our customers expect IT-solutions taking into account advancing technology. Our support is often subject to complex IT-landscapes depending on organization, business processes and specific regulations. As a subsidiary of PKF Fasselt Schlage we are ideally positioned to deliver an interdisciplinary and an holistic approach.​​
For more information visit www.pkf-consulting.de​
Office Address
PKF Fasselt Consulting
Schifferstraße 210
Duisburg
47059
Germany
Key Contact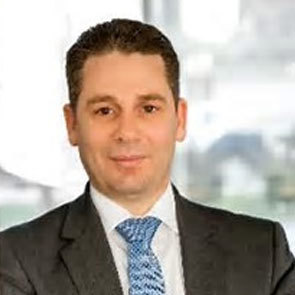 Racel Maalej
Tel: +49 203 30001 - 0
Status: Member
Our other locations in Germany