Competence by experience
PKF WULF & PARTNER is one of the leading audit and tax firms in Stuttgart, capital of the economically strong region of Baden-Württemberg located in the beautiful south of Germany. The Stuttgart Region is one of the leading economic areas in Europe with headquarters of global players such as Daimler, Porsche, Bosch or IBM. It is a region where growth meets innovation.
With 20 partners and approximately 300 employees, we are a perfectly sized audit and tax firm to guarantee close and permanent contact to our clients, as well as to deliver first-class service provided by tried-and-trusted experts with a global vision and the ability to collaborate internationally. We are constantly expanding our range of services, offering advice in all fields relating to auditing, tax consulting, accounting, corporate finance and business consultation, based on both national and international law. We set realistic targets. We stick to our promises and we are clear about expected output, timings and deadlines, fees and budgets. Whatever your projects may be, we are the independent and reliable partner you are looking for.
Office Address
PKF WULF GROUP
PKF Wulf Group, Löffelstrasse 44
Stuttgart
70597
Germany
Key Contact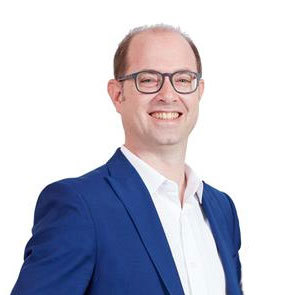 Ralph Setzer
Tel: +49 711 69767 0
Status: Member
Our other locations in Germany