Competence by experience
PKF WULF SCHAEDLER BEY, based in Singen (Hohentwiel), assists small and medium-sized businesses from almost all branches. Thanks to our decades of experience and our claim to provide our clients with individual and personal advice at all times, we shed  light on the tax jungle and secure your financial situation. We provide comprehensive services to our clients (mostly SMEs), from financial and payroll accounting to annual financial statements and tax declarations. Ongoing tax and business management advice as well as advice for private persons complete our portfolio.
With 20 partners and approximately 300 employees, we are a perfectly sized audit and tax firm to guarantee close and permanent contact to our clients, as well as to deliver first-class service provided by tried-and-trusted experts with a global vision and the ability to collaborate internationally. We are constantly expanding our range of services, offering advice in all fields relating to auditing, tax consulting, accounting, corporate finance and business consultation, based on both national and international law. We set realistic targets. We stick to our promises and we are clear about expected output, timings and deadlines, fees and budgets. Whatever your projects may be, we are the independent and reliable partner you are looking for.
Office Address
PKF WULF GROUP
PKF Wulf Schaedler Bey, Im Gambrinus 6
Singen
78224
Key Contact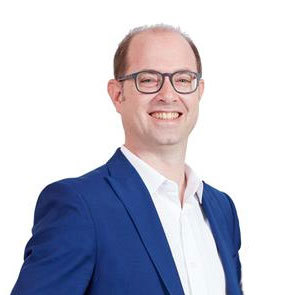 Ralph Setzer
Tel: +49 7433 1609 0
Status: Member