Your partner for auditing and tax consulting in Nuremberg
Due to the long experience of our highly capable PKF Team of 42 FTE in Nuremberg, we can offer our clients a wide range of services. Our auditors, tax advisors and lawyers provide integrated advice on all the economic issues our clients encounter. Audit, consulting, accounting, corporate finance and taxation for medium-sized and larger companies with international orientation are our main focus.
We are a reliable and independent partner for developing efficient and sustainable solutions suited to the client's needs. As a member of the PKF network we supply to the Northern Bavarian region local experience combined with international expertise. Our team maintains the highest-quality standards through continuous training in our fields of expertise.
Since the 1960s our office has been located in Nuremberg, which is the second largest city in Bavaria and also the heart of the "European Metropolitan Area Nuremberg" with 3.5 million inhabitants in the area. Nuremberg is an important industrial center with many international operating companies based here.
Office Address
PKF Sozietät Dr. Fischer
Rankestrasse 56
Nuremberg
90461
Germany
Key Contact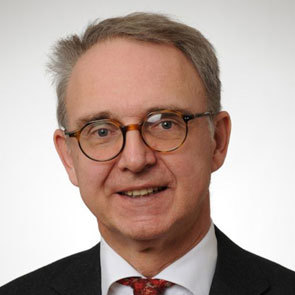 Bertram Fischer
Tel: +49 911 4743 0
Status: Member
Our other locations in Germany